Tampa Bay Professional IT Services
Since 1999, we've helped our clients implement technology solutions to strengthen their companies.
Those Who You Serve Matter to Us.
TAMPA BAY PROFESSIONAL IT SERVICES
Your daily work of supporting a network and your staff is daunting. Endless distractions of technology prevent you from what you do best – growing and expanding your business. With over sixty years of combined experience in IT, our team can help. We make technology easy for you by offering only the best managed services. When you partner with us, it frees you up to focus on your business. We are a top rated Tampa Bay Professional IT Services provider.
Serving the Tampa Bay Area Since 1999
Technology is always changing, but some things remain foundational — values like wisdom, integrity, and diligence. You see, we know there is a right way to do IT, and we follow that good path for your benefit. With timeless values and decades of combined IT experience, we are committed to delivering only the best.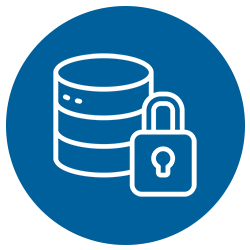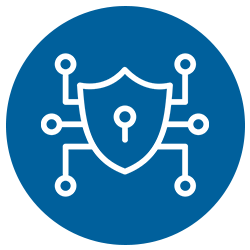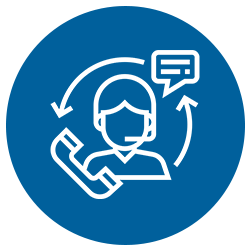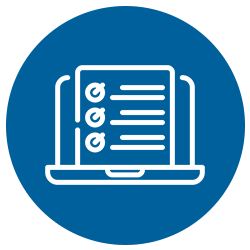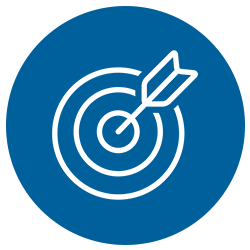 "The team at Sterling Ideas provides professional service at a level of excellence. As an IT Director, I know my IT Infrastructure is in great hands. In the Healthcare Industry, technology rapidly changes, and Sterling Ideas is always ready to help us with the next big project."
– IT Director • 10-Office Medical Practice across Central FL • Client for 15 years
Our Tagline Means Something.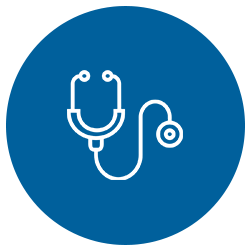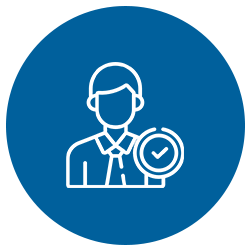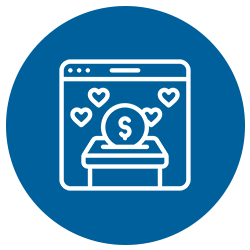 Sign Up for Our Monthly Newsletter
Our monthly newsletters keep you up-to-date on the world of technology. Each month, we feature a letter from Charles, an article about current technology, and an introduction to one of our team members. Sign up below to receive them, free of charge or obligation, every month.

"Our organization was undergoing rapid expansion which necessitated upgrading and expansion of our IT infrastructure. Sterling Ideas was able to provide the necessary expertise and services required throughout every step of the way. They have committed themselves to excellence, and I would highly recommend them to any organization looking to improve their IT services."
– Physician • 50-Employee Medical Practice • Client for 4 years

"We have been using Sterling Ideas for out IT needs for almost 20 years. From the beginning, when they rescued us from disaster, to our continued expansion to over 250 computers on our campus, they have been there."
– Operations Manager • Large Local Church • Client for 19 years