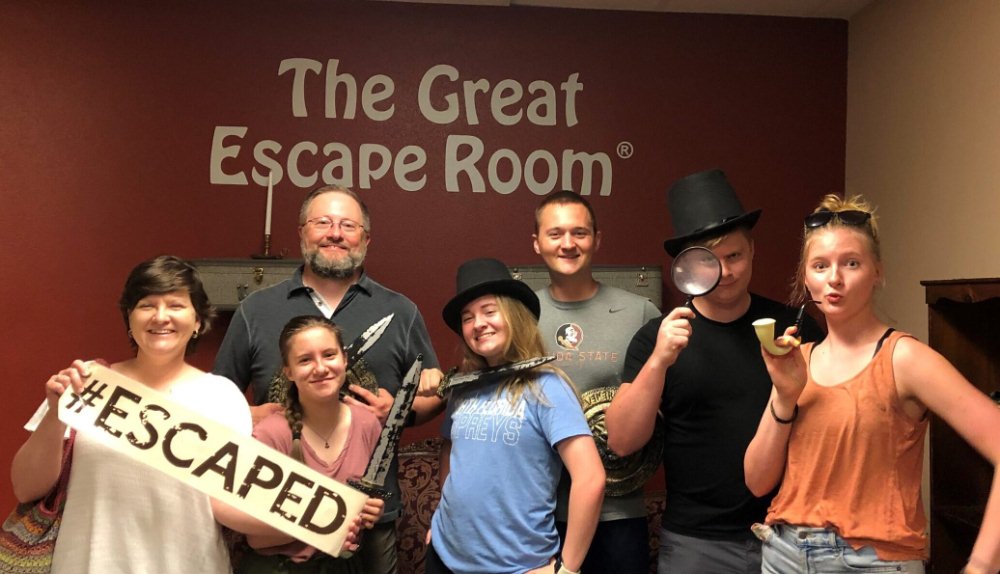 Q: Tell us a little bit about the beginning of Sterling Ideas. What made you decide to start your own company, and what were some of the challenges at the very beginning? Charles: "I had been working in IT and IT support for quite a few years, and I had gotten to the point where I was doing consulting work for national and even international companies, which is very interesting work, but it does tend to necessitate travel. And I had reached a point where I didn't want to be away from home that...
read more
Sign Up for Our Monthly Newsletter
Our monthly newsletters keep you up-to-date on the world of technology. Each month, we feature a letter from Charles, an article about current technology, and an introduction to one of our team members. Sign up below to receive them, free of charge or obligation, every month.