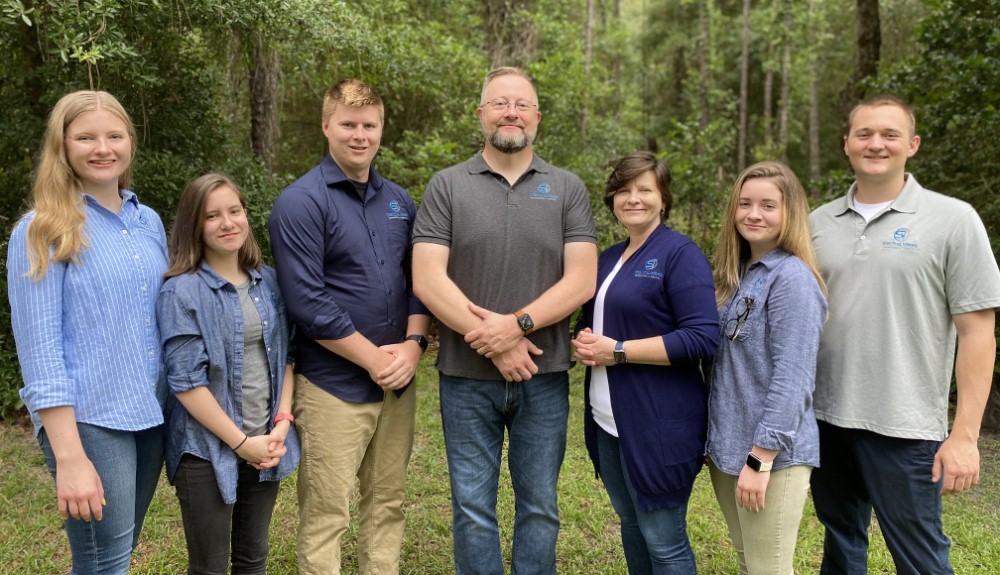 It's almost that time of the year! Holiday season is upon us, and in a few short days, we'll be eating way too much food and spending time with family. As we approach this holiday season, our Sterling Ideas team took some time to reflect on what we're grateful for and what we've been blessed with. We're thankful for a lot, and I thought I'd take some time and personally express some of the things I'm grateful for as we enter into this season. This year, I am thankful for our team, the...
read more
Sign Up for Our Monthly Newsletter
Our monthly newsletters keep you up-to-date on the world of technology. Each month, we feature a letter from Charles, an article about current technology, and an introduction to one of our team members. Sign up below to receive them, free of charge or obligation, every month.