While you have valuable IT equipment on your books, the data you create, use, and store is far more valuable than the equipment and far harder to replace. Insurance can replace your equipment in a few days, but it cannot readily replace data from a true loss. We understand your data is unique and uniquely valuable. Protecting your data has long been one of our highest priorities.
No matter the threat – ransomware, hacker, hardware failure, natural disaster, or a hundred other crises – you need to know your data is safe. We will work with you to identify where your data lives and deploy systems to backup and protect that data. Then, we monitor those systems to verify they keep protecting your data. And then most importantly, we test data recovery to make sure your data is ready if you need it.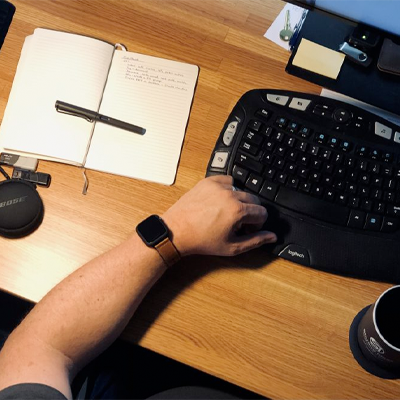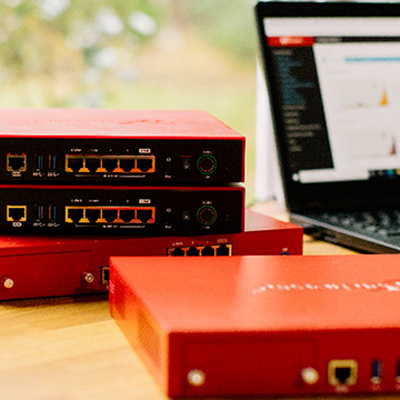 Armed criminals are trying to break into your organization and take hostages. That is the sad truth today. They may be armed with ransomware, not guns, and may attack from thousands of miles away, but make no mistake that they are well-funded criminals looking for opportunities. While many small businesses may think that they have nothing of interest to attackers, the truth is that if you have any data that you need access to, you have a worthwhile target for an attacker.
In the face of these types of threats, we deploy a suite of security systems to help protect you. Your computers are protected by an advanced antivirus system and the Huntress threat hunting system. Your 365 email is protected with Microsoft's advanced anti-spam and anti-malware and the Ironscales anti-phishing platform. Your internet logins are protected with Keeper password manager and Duo multi-factor authentication. We deploy security systems, work alongside you to design secure methods of work, and evaluate new options when the needs arise. Bottom line – we deliver peace of mind.
Your staff likely ranges from those who struggle with technology to those who push the boundaries. Wherever your employees fall in that continuum, you need a partner to meet them where they are and help leverage your technology investments.
We can help your staff. From answering simple questions to ensuring those on the cutting edge can do so safely and within your boundaries, we are here for you. Yes, we fix problems for your staff, but we do a lot more than that. Our goal is to get to the root causes of problems and resolve those. Wherever possible, we aim to prevent problems by being proactive, not reactive. Fewer problems means everyone is freed up to work effectively, eliminating annoying IT issues and improving overall experience.
We want your team to work as efficiently as possible — for their good, for your company's good, and for the good of those you serve.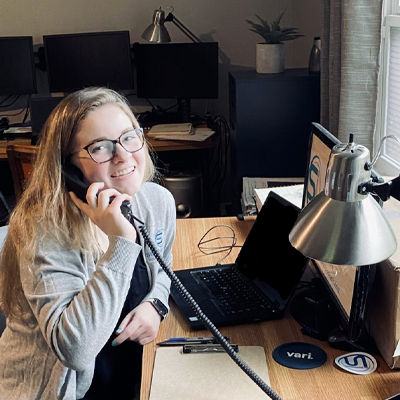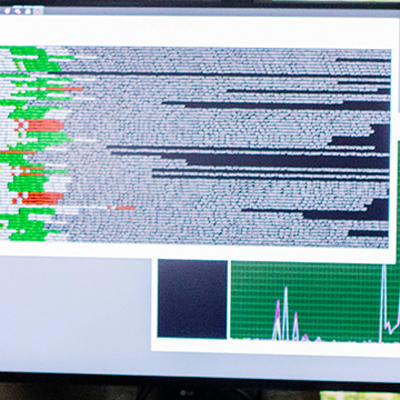 Good technology augments your staff and operations almost like another staff member, and, like staff, the technology needs to show up to work every day. We monitor and maintain your computers, servers, and networks to help ensure the systems are available when you need them. Hardware and software needs to be monitored and updated to run its best, and that's what we do. With complex systems, you cannot simply plug it in and expect it to work. To get the uptime you need, an expert must maintain the system, and that is what we do.
Beyond what you have today, we will help you design systems to optimize availability, whether that is redundant server equipment, redundant internet connections, a spare laptop on site, or highly available cloud services. Our expertise can help your operations run more smoothly.
If you use technology, you need a partner who understands the technology and will learn about your particular organization to help you bridge the two. Any reputable IT company can keep your computers on and printers printing, but only a true partner can help you strategically use technology to solve business problems and leverage your investments. That's what we do.
We will help you find technology solutions for the problems you feel today and help you evaluate tech to avoid pain you don't even realize is coming. We can help you plan for the future and deal effectively with the unexpected. With a solid handle on your IT systems and future plans, you can anticipate and budget for what's coming – no more bouncing budget. Technology is a critical component of your business's success. You need a partner to help you.